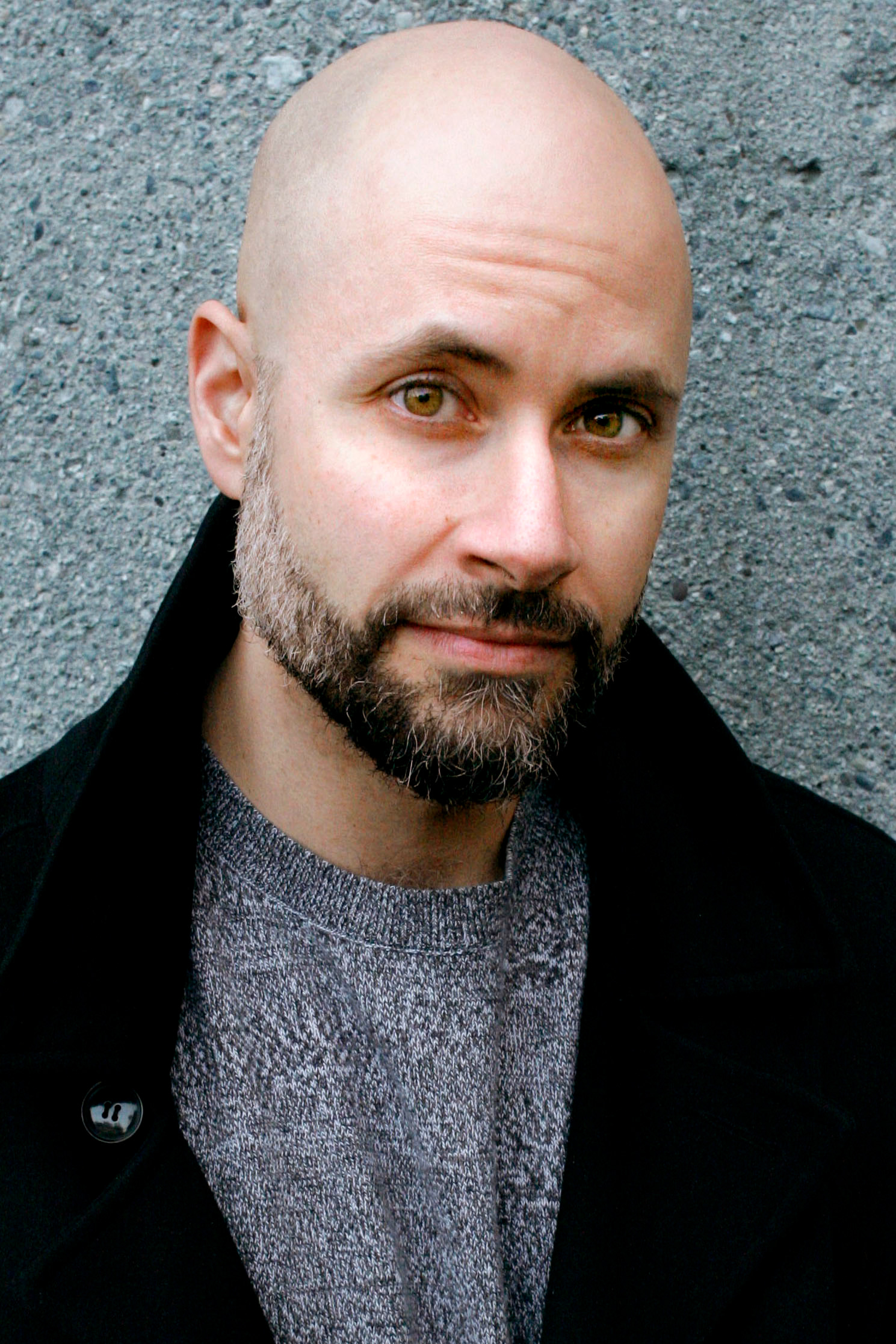 Nathan Fairbairn is an award-winning colorist whose work has frequently topped the New York Times Best Sellers list. He has worked for nearly every major US comics publisher, including Marvel, DC, Image, Dark Horse and ONI.
He is the writer and co-creator of Lake of Fire from Image Comics. 
He is also the current VP of
VanCAF

.
He lives and works in Vancouver, BC, Canada.